About Bay Harbor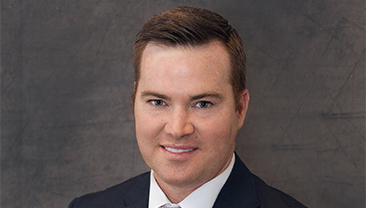 Lance Scott founded Bay Harbor with the mission to be a trusted financial partner by helping clients focus on living life with financial confidence - today and long into the future.
» Learn More About Us
Resources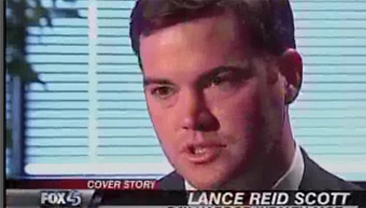 Stay updated on the latest financial news and media.
» View our News and Library
Upcoming Events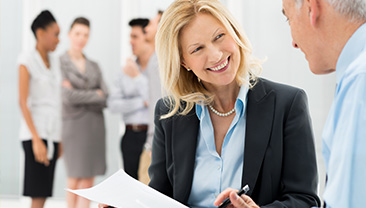 View our calendar of upcoming events.
» Calendar of Events